VisaCare is an expert system which allows (complex) bureaucratic processes to be optimally automated. All applicable laws and regulations can be processed and made functional. The system indicates when which laws and regulations are applicable, what procedures should be followed and what actions should be taken. Every international (employee/ student) will be fully informed, customized, instructed and guided through the procedural steps. The accredited sponsor as well as the international is real-time informed of actions to be taken and always knows exactly what needs to be done, by whom and for whom. In addition, the communication flows with the international employee or student are streamlined and linked to their files. It is possible at any time to search for all data contained in the system and to generate charts.
The VisaCare expert system provides optimal overview and control and creates peace within your organization. This way your organization is not only prepared for growth, but has also fully secured the laws and regulations. The new major European privacy legislation, which will soon enter into force, will no longer be a problem. With VisaCare you are already sure that you are meeting all the new legal requirements in this area.
.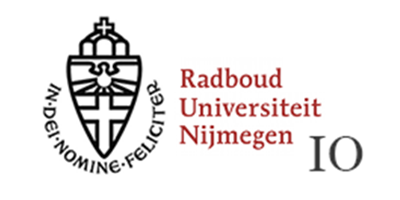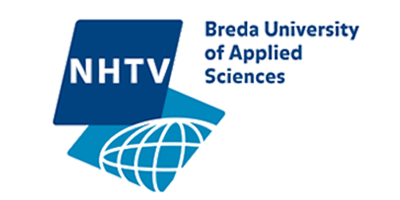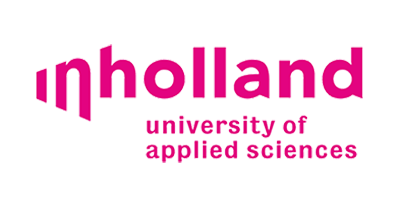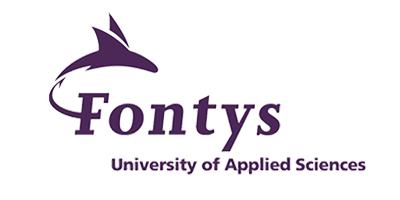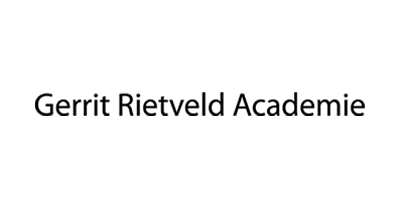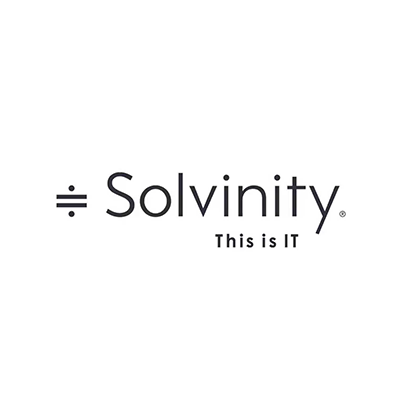 Still not convinced? Then please enter your e-mail address.
We would be delighted to discuss with you the many possibilities VisaCare has to offer your organisation.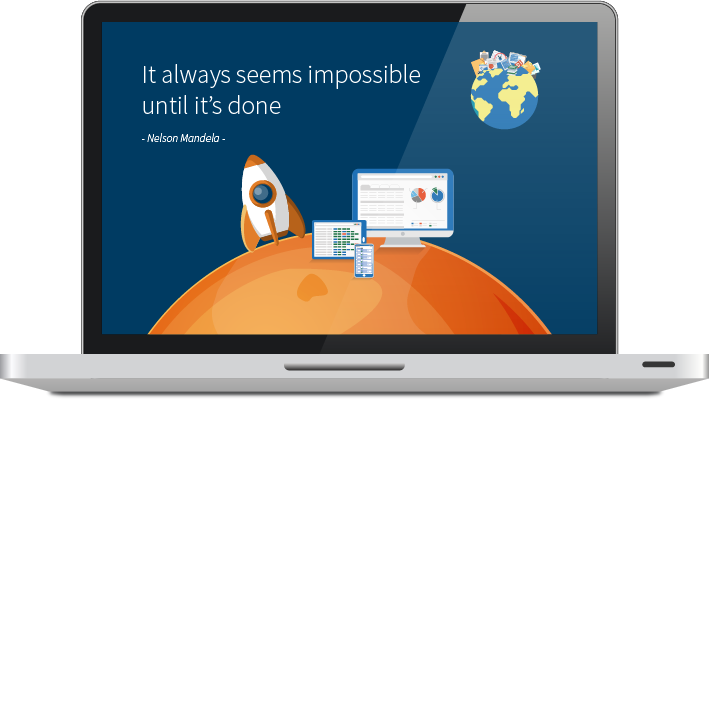 ADRESS
Spaarneplein 2 | 2515VK
The Hague | The Netherlands
CONTACT INFO
E: info@visacare.nl
T: +31 (0) 70 – 79 79 070
Download our Privacy Statement