FULL COMPLIANCE WITH ALIENS ACT (MOMI) ASSURED
Case study: Xu Japong is a Chinese national with a Taiwanese passport who lives in Spain, where she has a Spanish residence permit that carries the status of "long-term resident." Xu Japong has approached your institution in order to follow a 4-year Master's programme. She wants to demonstrate her Living Expenses with a partial scholarship and a Dutch sponsor. What procedure should Xu Japong follow? And which documents does she need to provide? The VisaCare application automatically calculates this for you in a fraction of a second and provides the student with a custom worksheet.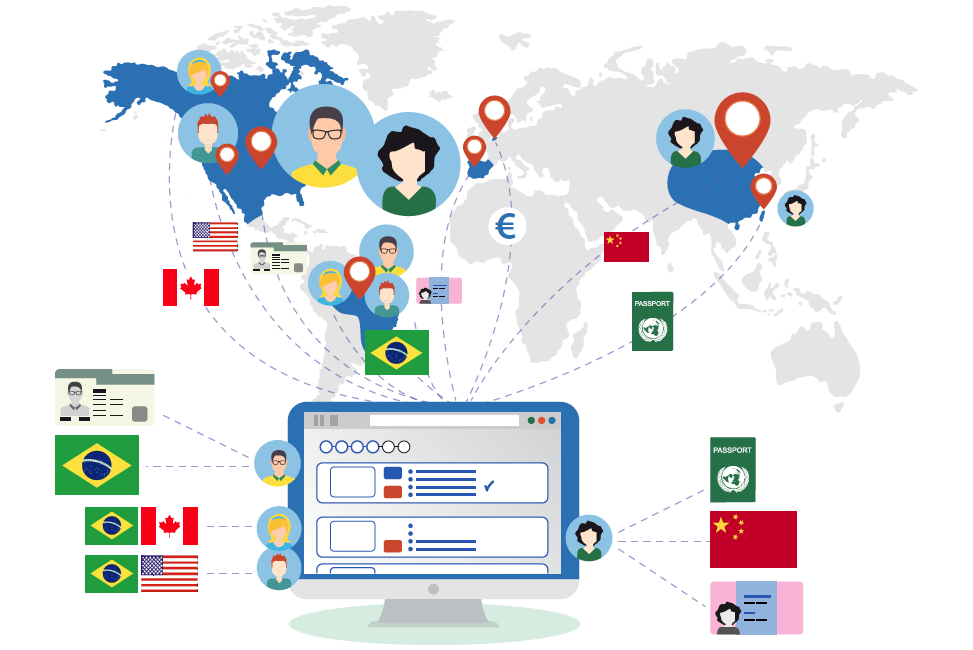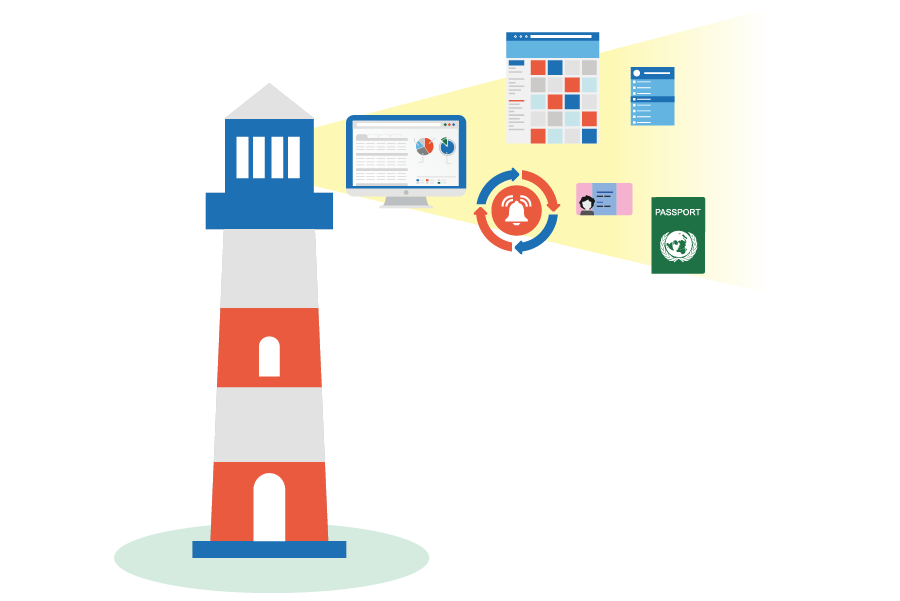 SIMPLE AND COMPREHENSIVE MONITORING (MOMI)
Case study: On 1 July, you want to obtain a list of students who qualify for annual monitoring and you want them to receive an automated informative e-mail that same day. You want the annual audit to start on 1 August, either fully automatically or otherwise. You also want to obtain, on October 15, a list of students who have not met the criteria and must be unregistered with the IND. All this (and much more) can be done in a few clicks with the unique built-in alert system.
Quality education deserves to receive one's full attention!
Eliminate the bureaucracy surrounding application, registration and admission. Make a virtue of necessity. Even the most complicated procedures such as TEV/VVR applications are a breeze with VisaCare!
Internationalisation is high on the agenda!
Doubling of the number of international students in 2020!
Discover how to become the most attractive educational institution for your international students. Put out the red carpet for your international students!
Request a free demo.
Existing automated processes:
TEV request
VVR request
Extension request
Modification of restriction
Modification of sponsor
Annual audit of the student
Accommodation
All reports to the IND
Monitoring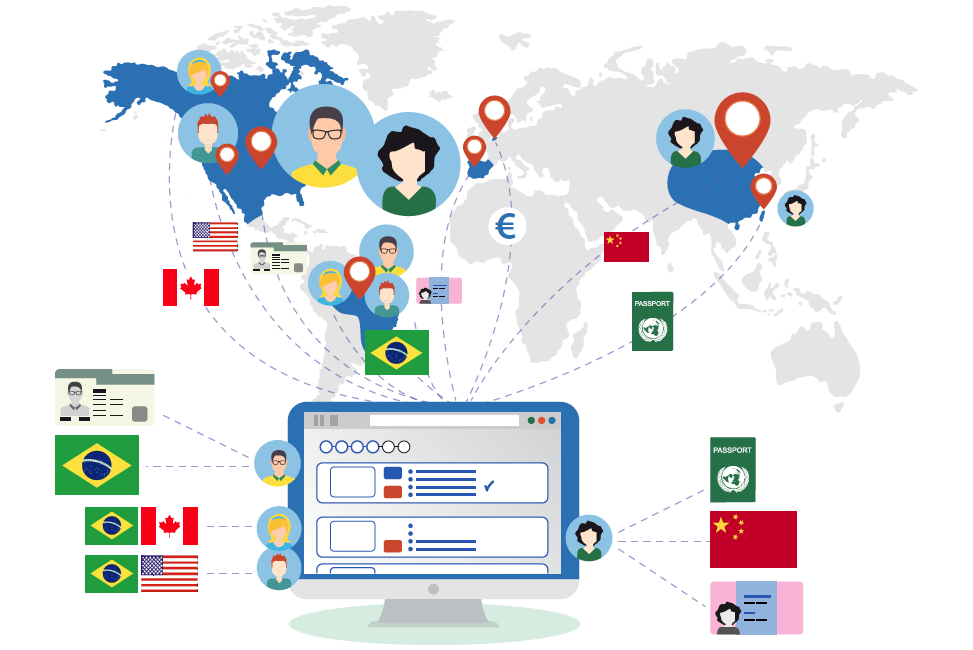 Still not convinced? Then please enter your e-mail address.
We would be delighted to discuss with you the many possibilities VisaCare has to offer your organisation.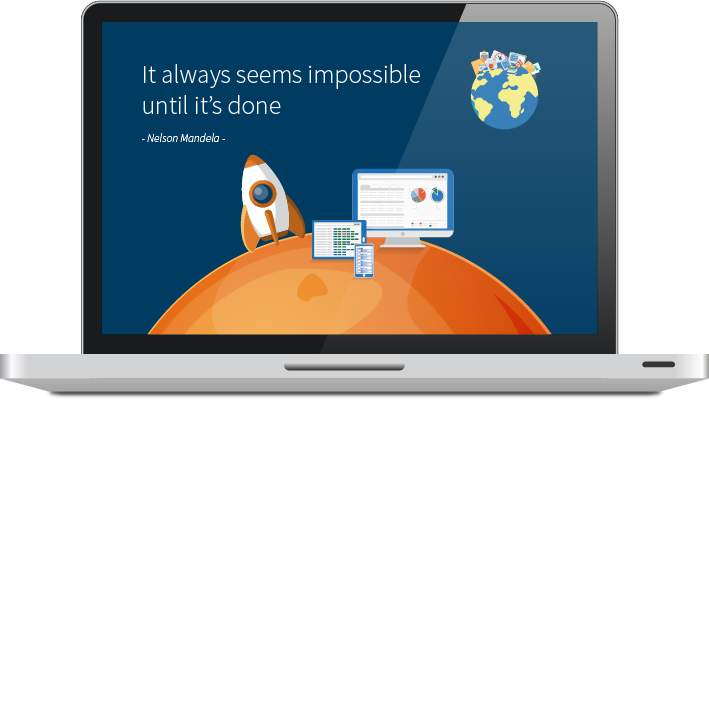 ADRESS
Spaarneplein 2 | 2515VK
The Hague | The Netherlands
CONTACT INFO
E: info@visacare.nl
T: +31 (0) 70 – 79 79 070
Download our Privacy Statement