FULL COMPLIANCE WITH THE ALIENS ACT (MOMI) ASSURED 
Case study: Taslim Janssen is employed by an international company in the US. He will be deployed for a period of two years in the Netherlands to contribute to scientific research within your organisation. More than 50% of his position will consist of research. Taslim lives in the US with his partner Angela Wibisono, with whom he has a domestic partnership. Both carry the Indonesian nationality. They have two children aged 8 and 13 with both the Indonesian and American nationalities. Taslim will relocate his whole family to the Netherlands. What procedures should be initiated? Which documents must the family provide and what criteria should these meet? The VisaCare system automatically calculates it all for you in a second and gives the new employee and their family a worksheet tailored to their situation.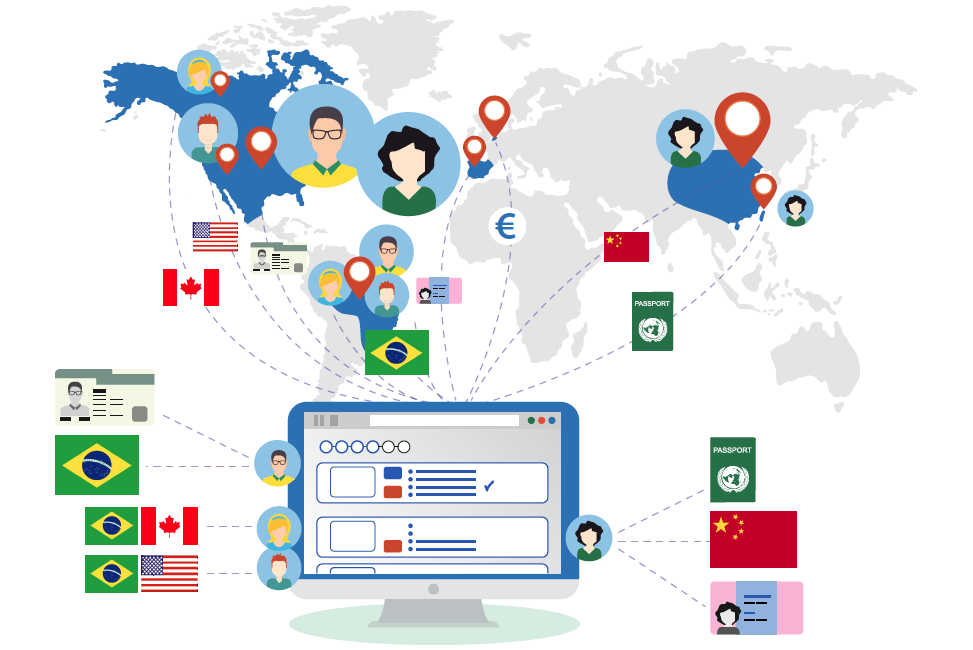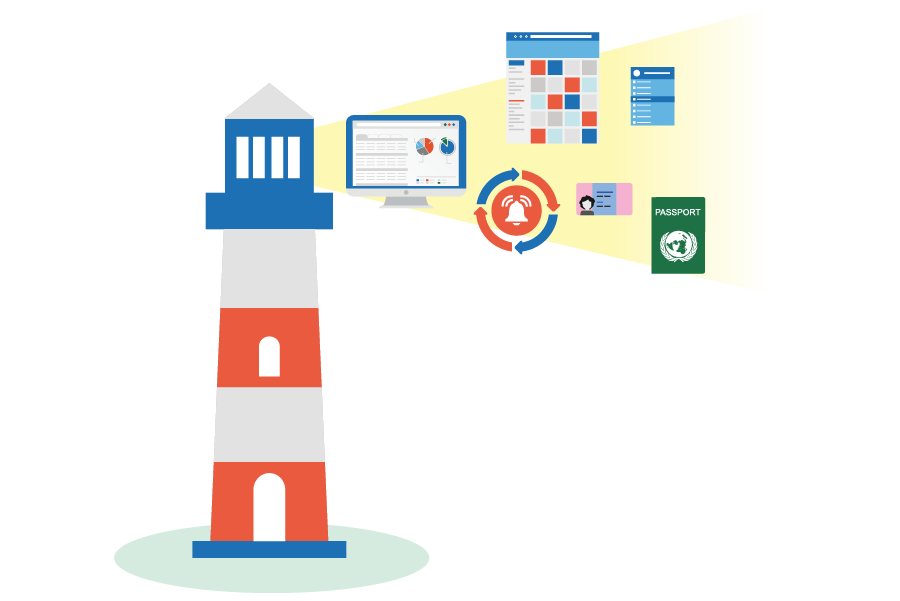 SIMPLE AND COMPREHENSIVE MONITORING (MOMI) 
Case study: You want to notify an employee one month before one of their identity documents expires. You also want this and other employees in the same situation to automatically receive a reminder by e-mail.
In addition, you want to be notified yourself three months before the expiry of a residence permit. You want an e-mail to be sent automatically in such cases to the official responsible for renewing the (employment) agreement, so that a renewal application can be submitted in time.
THE BATTLE FOR BRAINS!
Become even more accessible for your international employees!
Make immigration procedures simple for yourself and your new employee.
ACCREDITED SPONSORSHIP AND ADMINISTRATIVE LIABILITY
Since June 2013, as an accredited sponsor you are responsible and administratively liable for the implementation of the Aliens Act.
Find out how best to assure all immigration procedures and tasks in your organisation!
Put out the red carpet for your international employee!
VISACARE SUPPORTS EMPLOYERS
Existing automated processes:
TEV request
VVR request
TEV/VVR Family members
Extension request
Extension request for family members
Modification of restriction
Modification of sponsor
Annual financial resources check
Non-EU < 3 months (short stay)
Work permit (TWV)
Non-EU Trainee (GVVA)
Non-EU Trainee < 3 months (short stay)
Outgoing Staff
Compliance with the EU (community) law
Frontier worker
EU/EEA/Swiss formalities
All reports to the IND
The 30% rule
Various tax processes
Monitoring
Fully automatic forms.
The following forms will be automatically filled in for you:
Request for 'work as a highly skilled migrant'
Request for 'scientific researcher'
Request for family members of your employee
Notification form for work-related residence purposes
Notification form for scientific research (Directive 2005/71/EC)
Appendix TB test referral form
Direct debit
Request payroll taxes 30% rule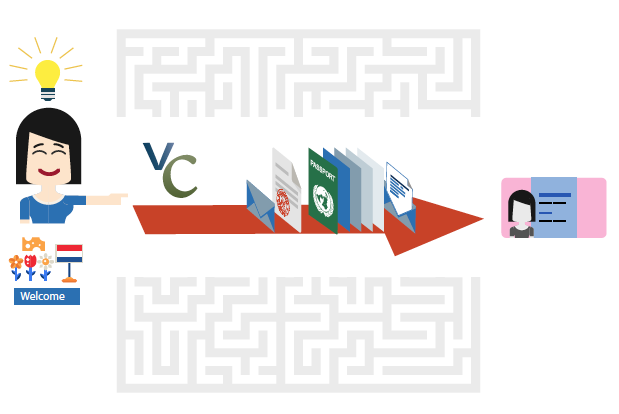 Still not convinced? Then please enter your e-mail address.
We would be delighted to discuss with you the many possibilities VisaCare has to offer your organisation.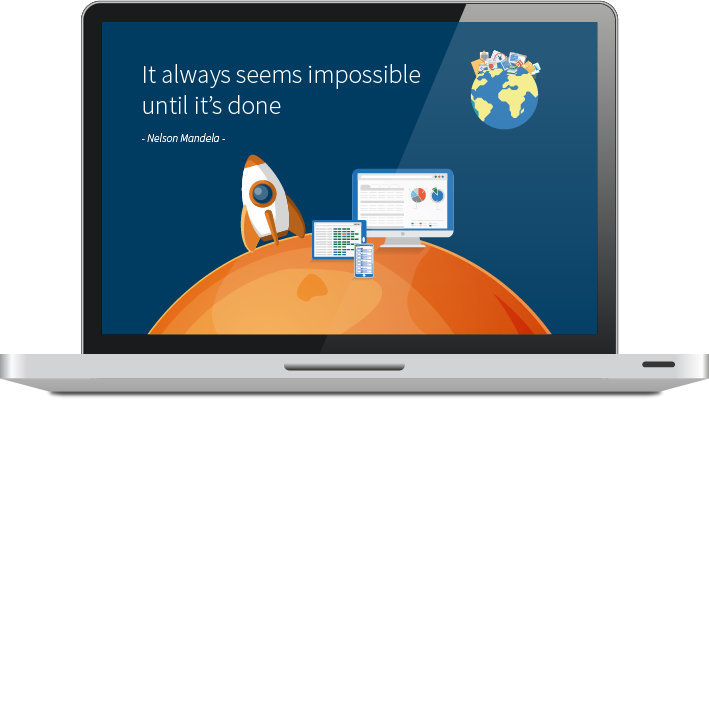 ADRESS
Spaarneplein 2 | 2515VK
The Hague | The Netherlands
CONTACT INFO
E: info@visacare.nl
T: +31 (0) 70 – 79 79 070
Download our Privacy Statement